Address:

McLaren Fields

Off Lower Town Street

Bramley

LEEDS

LS13 3EN

Tel:

(0113) 2577422

Email:
| | |
| --- | --- |
| | Private Car Park |
| | Bramley (0.9 miles) |
| | Lower Town Street (276 feet) |
| | Access Ramp |
Superbly transformed from the old Villager Public House the building combines a homely atmosphere with a feeling of space and light. The large and colourful playrooms have a modern feel with the children being cared for in peer groups with easy access to the outside play area.

Parents are welcome to use the additional facilities in the extensive reception area in which we have a Library. The staff team make use of these special areas throughout the day with small groups of children. You are invited to use books from the Nursery Library to share with your child at home, or spend time in the Library at nursery when you collect your child.

Set in it's own grounds the nursery is all on one level for the childcare facilities, many of the rooms have direct access to the outdoor area, which has been developed to allow easy access for every age range.

The Nursery is in an ideal commuter position and is just a few minutes away from Leeds City Centre.
We follow the Early Years Framework (EYFS) to ensure your child is well supported and making good progress in all areas of learning and development. Every child is unique and will develop at their own pace. It has been well researched that children make the best progress when in an environment which is nurturing and offers a sense of security offering challenges which are appropriate to their age/stage of development.
Each of our rooms is specifically organised to reflect the age range of the children for which it caters and provide them with a range of equipment, activities and learning experiences which will support them in becoming inquisitive, interested and motivated learners.
We have a purposefully designed baby room with separate bathroom and milk kitchen, our team ensure that your Little Person, and you, feel secure and happy when they are in our care. They will support you and your child with your individual routine, sleep patterns, feeding etc. We consider ourselves lucky not to have to rely on pre-prepared jars of baby food. Our Nursery Cook prepares home-cooked meals for your child's individual stage of weaning.
We ask that you supply your preferred milk for your baby. Please do not pre-make your babies bottles as they can harbour bacteria, just bring along the bottles your baby prefers and the formula milk and we will prepare each feed as and when required. Breast milk, does not harbour bacteria so you can express and bring the bottles pre-prepared, or even frozen. If you wish to express on site you are welcome to use our staff room or Nursery office. When your child is confidently mobile and keen to explore they may be ready to move on to Toddlers.
Our Toddler and Tweenie room concentrates on the new skills your child is developing now they are toddling around and exploring everything. We focus on the move from the high chair to the more social baby sized table and the children enjoy a full Nursery Menu prepared by our cook. Our staff eat Nursery meals with the children which give them the opportunity to model good manners at the table and demonstrate self-feeding in a fun and supportive way. Nap patterns normally alter in this room, one of the room becomes a sleep room after lunch, so the children can have an undisturbed nap after a busy morning on children's beds. The children have their own labelled pump bag with bedding and any comforters they need for a nice rest.
Our Toddler and Tweenie staff are full of energy and enthusiastically encourage the children to throw themselves into a wide range of exciting activities. Lots of group activities to encourage sharing, lots of sensory activities to promote development and a huge array of messy fun!
Once settled your child may now be ready to begin a very exciting milestone…Potty Training! Our experienced team can help make this a rewarding and enjoyable experience for you and your child. The potty will already be familiar to them and our team celebrate each little success with enthusiasm so in usually just a few weeks carrying around a huge nappy bag will be a thing of the past.
As your child starts to get nearer to starting 'Big School' they are full of energy, enthusiasm with a thirst for learning. Our dedicated staff ensure their development is enhanced and nurtured at every level. Our staff plan activities for individual and as a group to enhance the children's development across all areas; Physical, Personal, Social and Emotional, Communication and Language, Creativity, Literacy, Mathematics and Knowledge and Understanding of the World.
At this age children love to share events that have happened at home and we link our activities around your child's interests. So, if their favourite TV show is Pirates please share this with your Key Person as they will love making pirate ships and treasure maps. If you enjoy a trip to the farm please tell us, we have lots of ideas around Animals and Life Cycles.
The nursery boasts a wonderful spacious outdoor play area. The gardens have been designed to allow the whole nursery to be outside at the same time, in separate areas, meaning if your child is an outdoor learner there is nothing to hold them back.
It is our policy to encourage children to access the outdoor environment at their will, which we call 'Free Flow', older children are asked where they would like to play. Every age range had direct access to the outside space so that the children can access the outdoor environment as they choose and the staff simply move with them.
Once your child starts full time school you can select to be put on our mailing list for one of our School Holiday Clubs. These are based at Farsley, Stanningley, Alwoodley, and Heckmondwike you can register for free and will receive a booking form prior to each school holiday on which you can book any care you require.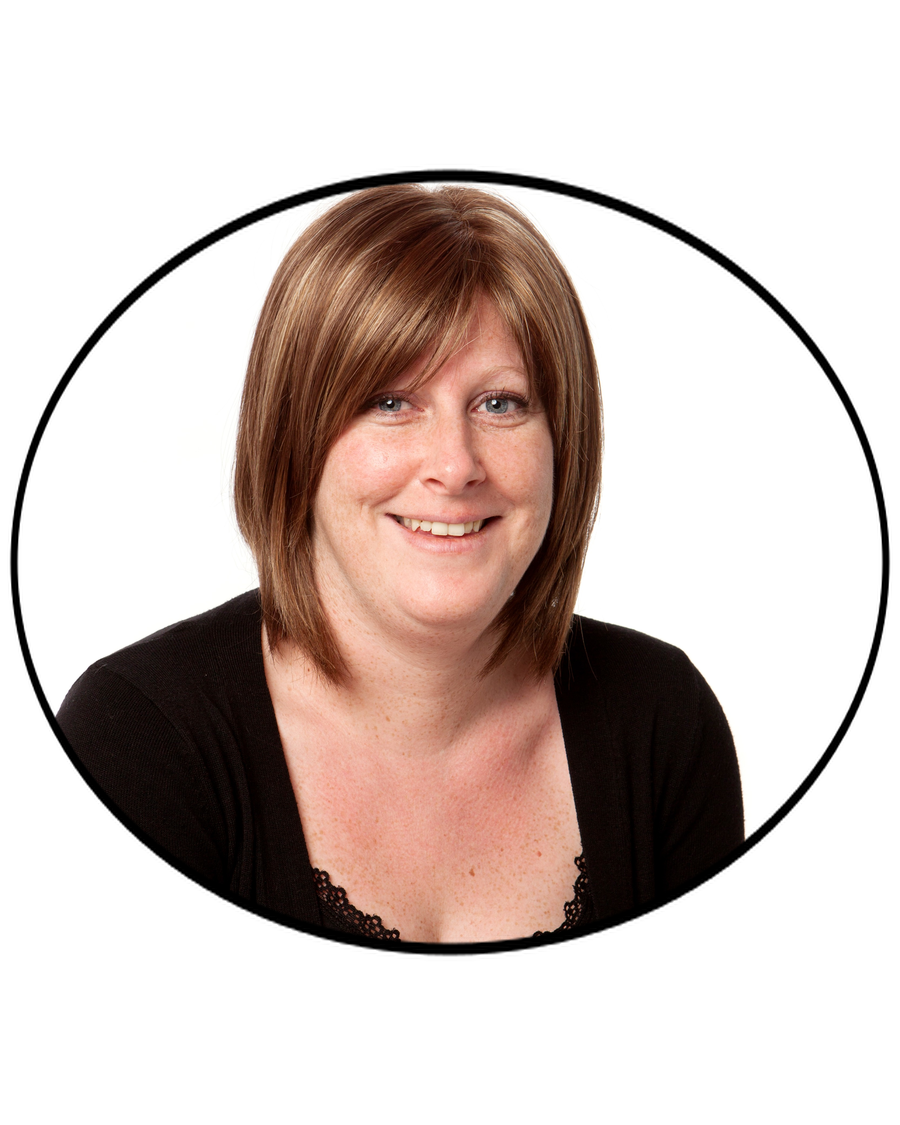 Linzi was at the opening of our Farfield Nursery back in 2001, and has been in post at the Nursery Manager at Bramley for almost 10 years. She has built firm relationships with local professionals and is always excited to see many new siblings pass through her doors. Over the years she's steadily developed the framework of the building to her exacting standards and she is right to be very proud of her setting and the staff team.
Linzi continues to research new ideas within the childcare sector and is passionate about the childcare she offers. As part of her on-going development she has studied Degree level with several modules of the Foundation Degree in Early Years, and has become qualified to deliver and assess Children and Young People's Workforce NVQ Level 2 and the Early Years Educator Level 3 qualification.
Linzi is an understanding mum herself and her son, now grown up, is a credit to her parenting. Linzi's enthusiasm and motivation is infectious and she is a hit with children, staff and parents alike.
Clare joined the company over 10 years ago, originally joining us at our Fafield site and quickly being promoted to Baby Room Leader, and subsequently joining the Bramley team as Deputy back in 2006.
Over the years Clare has also spent time Managing our Stanningley site before returning to her favourite role as Deputy at Bramley in 2012.
Clare has recently welcome a baby sister for her big boy Jake who is just starting School. Clare and the lovely Lilly-Mae will soon be joining us at Little People.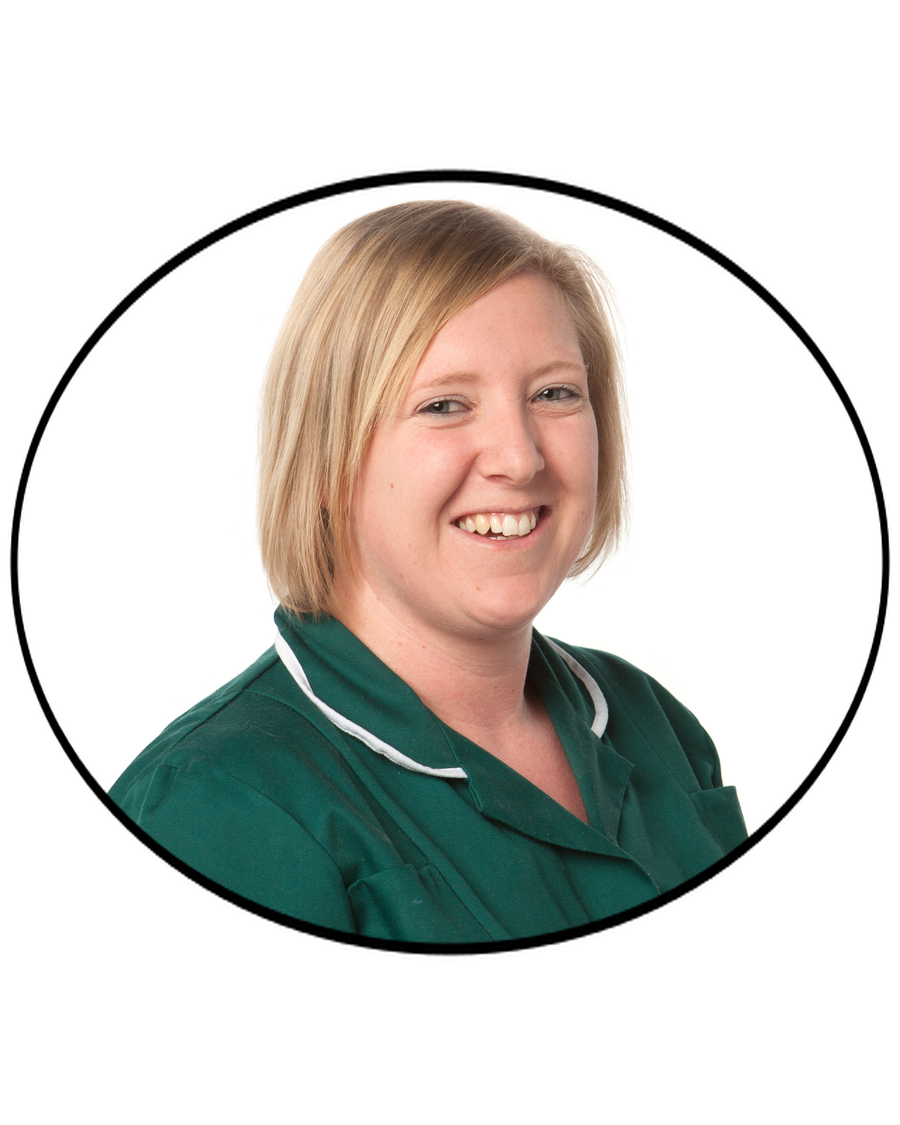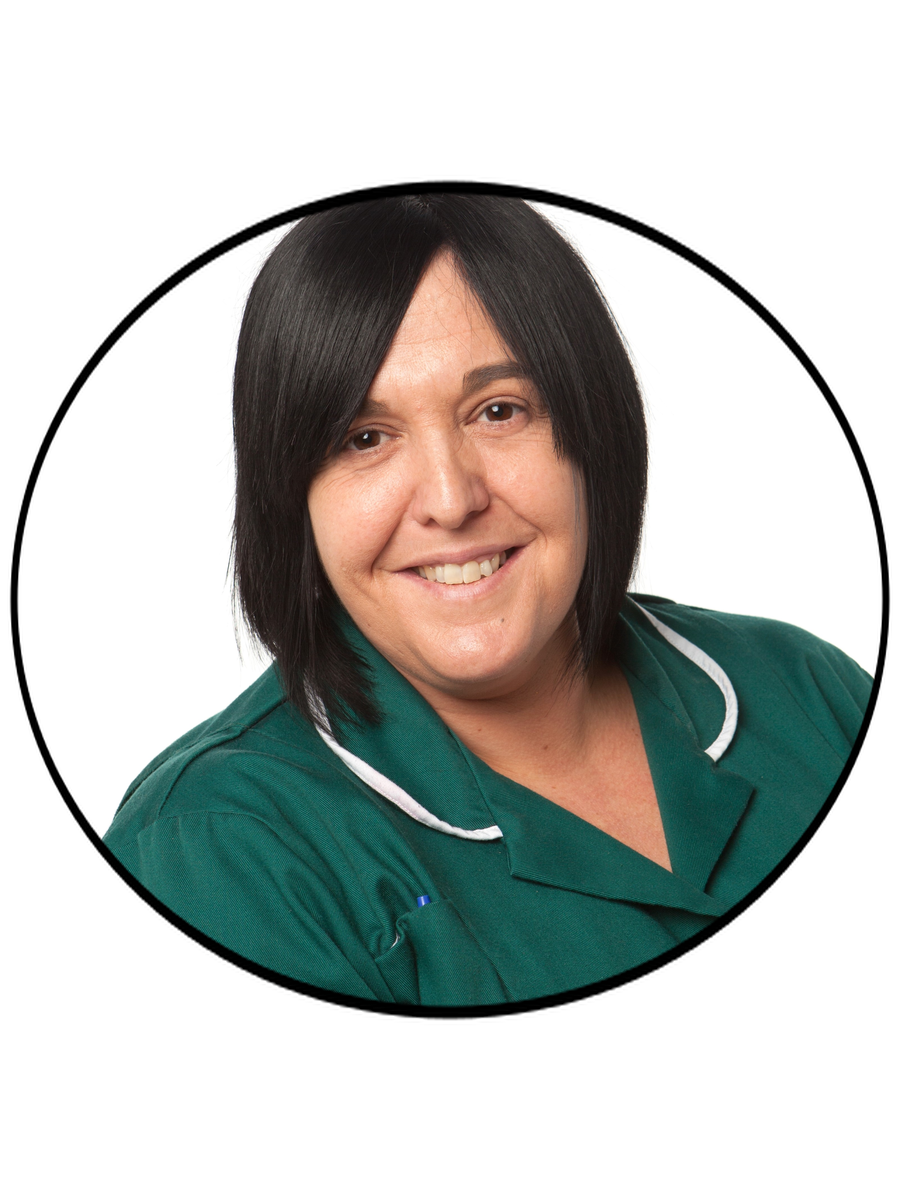 Sam joined the team at Bramley over 8 years ago and leads the team within the Babyroom. Sam loves showing new parents around the setting and meeting their 'little person', she is well known for her chatty and bubbly nature and always takes her time to get to know each family she meets.
As an experienced mum of 4 grown up children, Sam is well aware of the challenges new parents face and her kind and caring nature is a big hit with children, staff and parents!
| | | | |
| --- | --- | --- | --- |
| | Mature Qualified Staff | | Close links with Bramley and Hollybush Children's Centre |
| | Designated Age-Specific Play Areas | | Funded Places for 3 & 4 year olds |
| | Full time Nursery Manager Qualified to Assessor Level | | Funded Places for eligible 2 year olds |
| | Room intercom system for ease of communication | | 5 Star Environmental Health Rating |
| | Secure door entry system | | |