The first Little People Nursery was established in 1989 by the owner/proprietor Marguerite Hallas and her husband Geoff. Marguerite, who has been a Nursery Nurse since she was 16, had always dreamed of opening her own nursery and offering the best childcare in Leeds. Geoff originally trained in accountancy giving him the business knowledge needed to help Marguerite make her dream a reality.
The family were passionate about childcare and in 1992 welcomed daughter, Vicky, to the team. Vicky worked at the Nursery whilst completing her studies, both in Childcare and also Accounts and Finance, and then achieving Early Years Professional Status. With the opening of a third nursery in 2004, son Chris joined the team, following in his father's footsteps by training in both Business Administration and Accountancy.
Over 25 years later the Nurseries are still run hands on by the Hallas family, along side long standing Area Manager, Tracy Windle, who has been a part of the team from the very beginning. With a dynamic and dedicated Leadership team, and our wonderful Managers who together have clocked up over 50 years' experience with us, we believe we can offer your Little Person a wonderful start in life.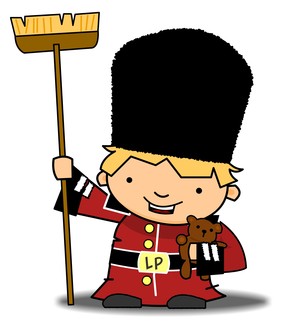 Little People @LPNurseries
27 Oct Farfield: fun at the park x http://t.co/5iyiwl056s
22 Oct Stanningley. Creating master pieces with Dotty Potter! We all had a fantastic afternoon. Thank you. http://t.co/rcvSOQE4CX
22 Oct Stanningley. It's Dotty Potter time! We have the wonderful Denise in setting creating Christmas gifts with the children!