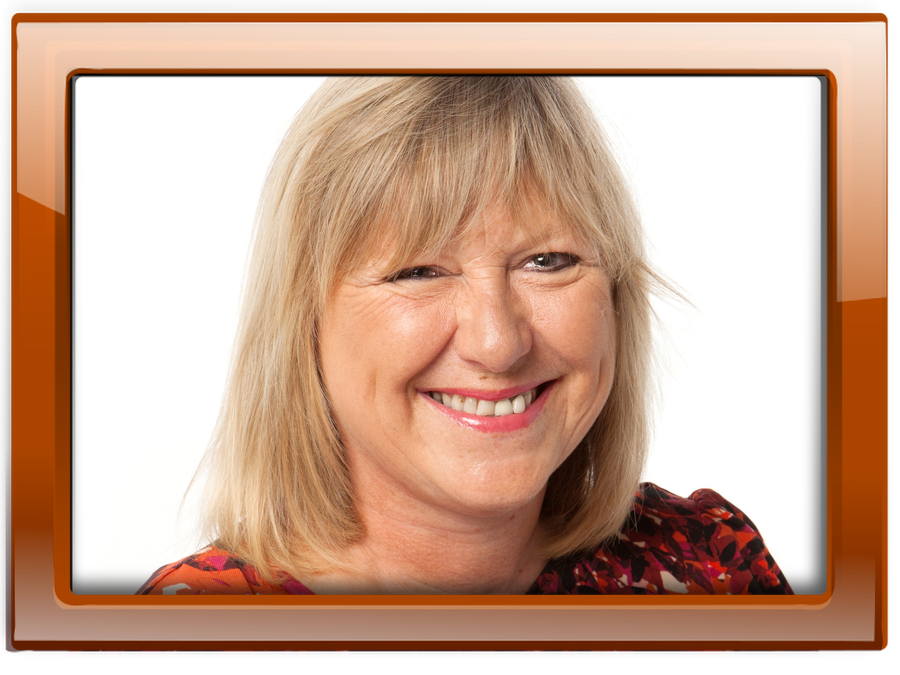 Marguerite started her training in childcare at the age of 16 when she studied the NNEB qualification. She then gained experience working in nursery settings and also with premature and poorly babies on the Special Care Baby Unit at Leeds General Infirmary.
Having set up and managed the Stanningley nursery in 1989 Marguerite now plays a supportive, advisory role across the sites and is still hands on for upcoming project and events.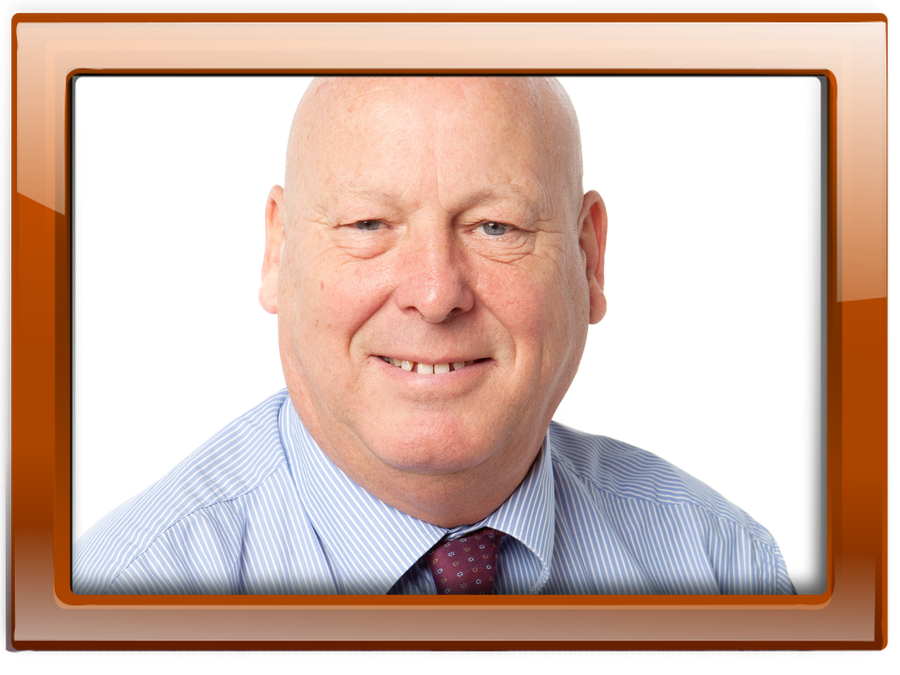 Geoff originally trained in Finance and Accountancy which gave him the business knowledge needed to set up the Nursery.
Geoff now works in an advisory and supportive role based in Head Office.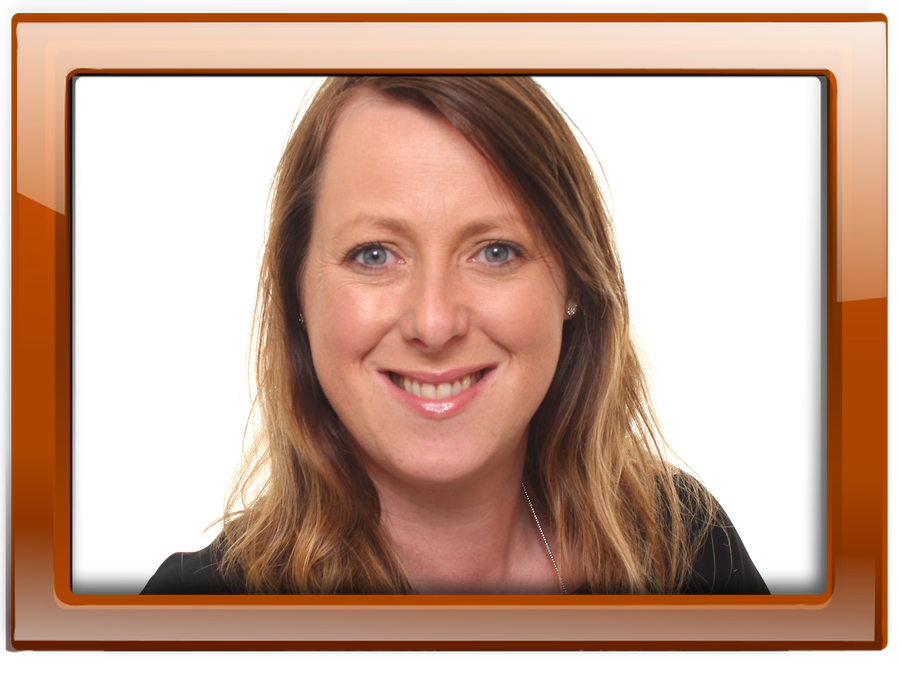 Vicky is Marguerite & Geoff's daughter and joined the family business in 1992. She worked at the Nursery whilst completing her studies, both in Childcare and also Accounts and Finance.
Vicky holds Early Years Professional Status and is dedicated to ensuring we meet the needs of our children and provide a safe and stimulating environment in which they can thrive.
Vicky spends her time across all sites and at Head Office, supporting all areas of the business training and supporting in the management team.
Vicky is qualified to assess in Childcare, Early Year Educator and Team Leading and enjoys delivering these qualification in house.
Chris, Marguerite & Geoff's son, joined the company in 2004 and his main focus is Finance and Admin. Chris can be found working at Head Office dealing with Customer Accounts, Health & Safety and Payroll.
Chris has continued to update his knowledge. Initially qualifying in Business Administration, followed by undertaking the IHOS Qualification in Health and Safety, and more recently Accountancy.
Chris has a flare for design, marketing and production and is responsible for the majority of the documentation and publicity material that we use.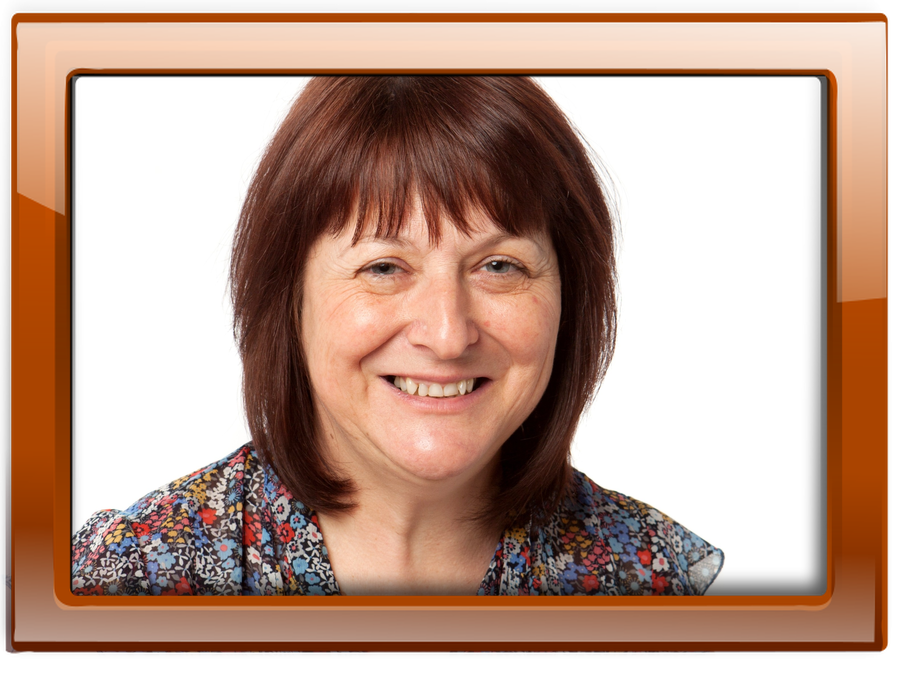 Tracy, is our Area Manager. She joined the company in August 1989 and in 2014 celebrated 25 years with Little People. As a working mum of 4 children, Tracy fully understands the challenges our parents face. Tracy is now enjoying the coveted role of Nanna to her wonderful brood and currently has a total of 3 Grandsons and 5 Grand-daughters, many of whom have been her with us at Little People.
Throughout her career with us Tracy has managed all of the Nursery sites at some point and now spends her time working across all the sites supporting the Managers and sharing her vast experience with Staff and Parents.
Tracy leads change within the settings and supports the managers in their roles, in addition to delivering and assessing the Children's and Young People's Workforce NVQ level 2 and Early Years Educator Level 3.
Samantha, Ben and Shiree are based at Little People HQ, which is above the Bramley nursery. They manage all customer accounts, including applying for funded places, and support the managers with HR, recruitment and general administration. If you have any queries regarding your account do not hesitate to contact them on Finance@LittlePeopleNurseries.co.uk.