Private Car Park

Headingley (2.8 miles)
Horsforth (3.0 miles)

King Lane (251 yards)

Parking space and Access Ramp
Address:

St Paul's Church Hall

St Paul's Primary School

Buckstone Crescent,

Alwoodley

LEEDS

LS17 5ES

Tel:

(0113) 2667242

(07582) 071022

Email:
Address:

The Annex Building

Alwoodley Primary

Deanswood Drive,

Alwoodley

LEEDS

LS17 5HX

Tel:

(0113) 2667242

Email:
St Paul's Funclub is set in the Church hall on the site of St Paul's Primary School, Alwoodley. The church hall is spacious and warm with a separate kitchen and bathroom facilities. The children have direct access to the school playgrounds which boast a wonderful spacious outdoor play area which is freely accessible to the children.
We open at 7.30am and offer breakfast to the children before they start their busy day at school. Children are then escorted to their classrooms for the start of the school day.
At the end of the school day we collect the children from their classroom and provide an afternoon snack on arrival at Funclub. The children are then free to play games, outdoors or indoors, or join in a variety of arts and crafts until we close at 5.30pm.
Funclub is open to children from any school during School Holidays and is based in our setting on the site of Alwoodley Primary School. We are open for all holidays with the exception of Bank Holiday Mondays, Christmas Day, Boxing day, New Years Day, and the 3 days between Christmas and New Year.
Prior to each school holiday we issue a Booking form and Newsletter via email for you to book a place, to be on the mailing list please complete an application form, available on our Downloads page.
Our Funclub team plan some general activities for the children, which are detailed on our Newsletter, these will be enhanced and developed once the children are in the setting as they add in their own ideas.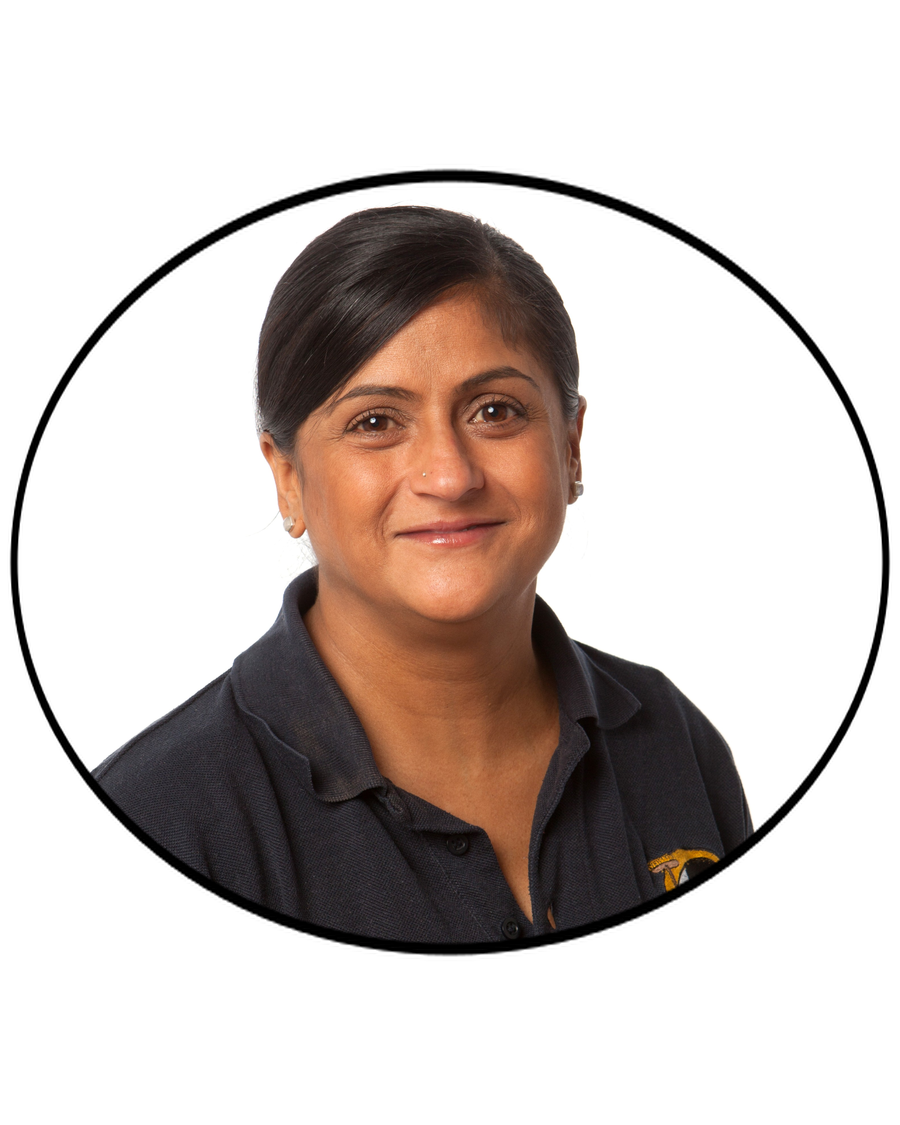 The lovely Anita joined the Little People family on 2011 when we took over the out-of-school club in the grounds of Alwoodley Primary School.
Anita's wealth of experience and conscientious attitude is a huge hit with children, parents and colleagues alike. She is full of ideas for the children, and makes a huge effort every school holiday to ensure the children are making the most of their time off school.
An experienced mum herself and with over a decade of experience Anita is a natural leader who drives her team with enthusiasm. Anita is fully qualified as a playworker has recently undertaking a further qualification in Team Leading to enhance her skills.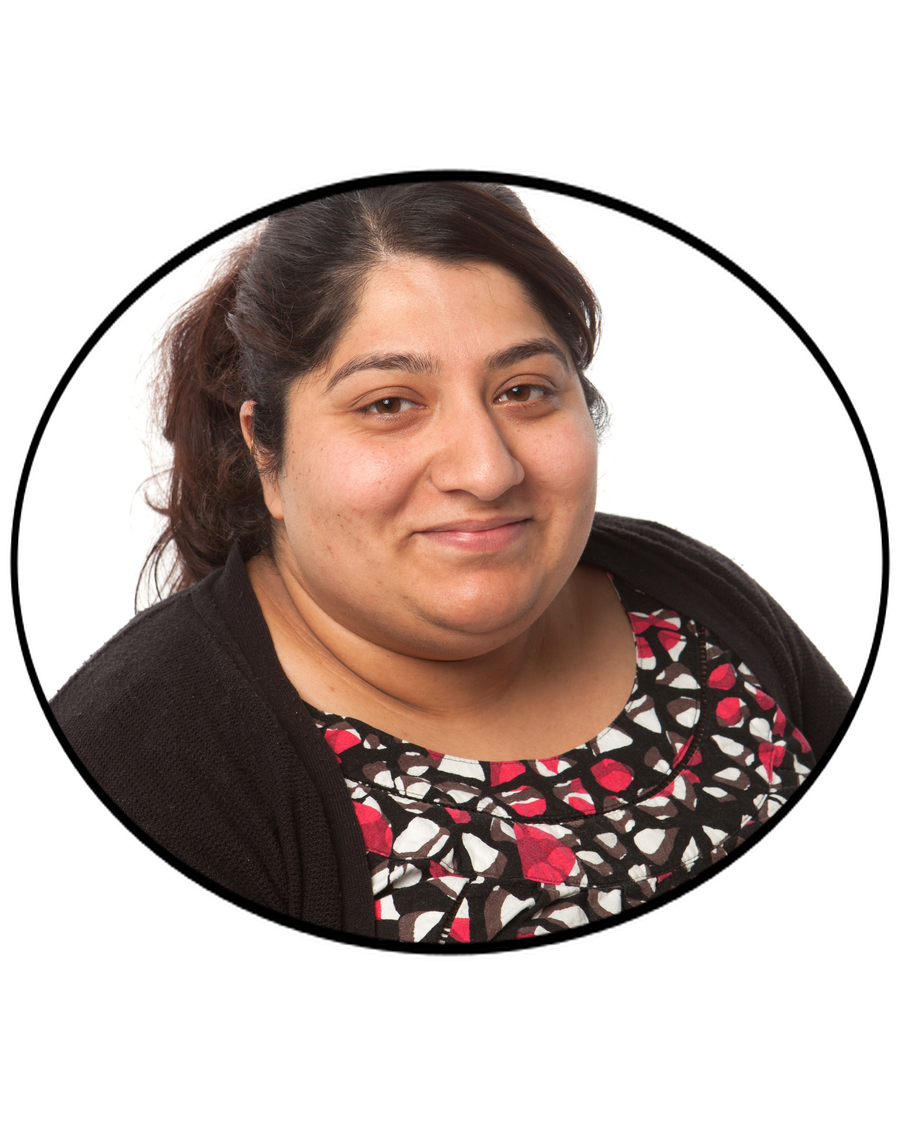 Kiren joined the team over 10 years ago, starting with us at the Stanningley site, leading the Toddler room. An experienced mum of 3 herself, Kiren has a friendly cheerful nature and her infectious laugh makes her a welcome addition to any team.
In 2011 Kiren completed her studies to level 4 and was a perfect choice to head up the 4th Little People at Alwoodley. Her motivational ideas and leadership qualities have helped her team sail through their first inspection with super results and they continue to thrive under her leadership.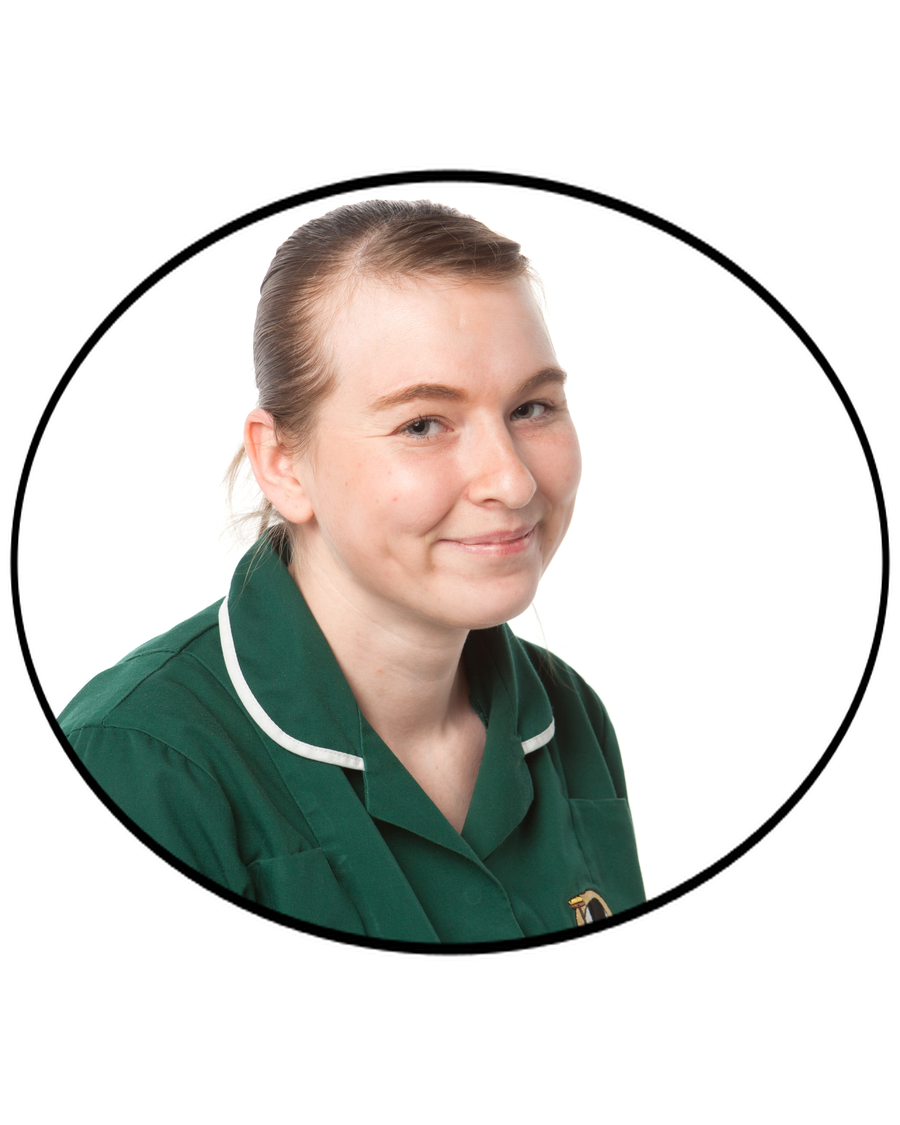 Sara first joined the Little People team back in 2004, after completing her training in Children's Care, Learning and Development she progressed to a supervisory role within the setting.Sara has qualified as an assessor and is supporting her students in achieving their formal childcare qualifications.
Sara's parent partnership is second to none and she has a sympathetic empathy with the children in her care, and a calm reassuring outlook. Sara is busy building important links with our local children's centre as she runs their crèche for parents in need of support.